Ken Bauer Drops Another Future Rave Banger, 'Unfocused' Will Have You Dancing All Night Long!
Cyazon's Latest Production 'Digital Fractals' Takes The Dubstep World By Storm!
Poylow's New Cover 'Where Are You Now' Takes Listeners On A Sonic Journey!
French Artist Pokeyz Takes The Music World By Storm With His Sound!
Masked Artist MELON Presents Dance Cover Of 'You've Got The Love'!
AFROJACK & Mike Williams Link Up For The First Time On 'Alone'!
Jake Silva Makes Revealed Recordings Debut With 'Back To Me' Alongside Alexander Cruel & Ferrigno!
Chico Rose Launches Brand New Record Label Story Starters With New Single 'TIKI TIKI'!
New EDM Friday: Afrojack, Armin van Buuren, Don Diablo, Kygo, Steve Angello, Sebastian Ingrosso & More!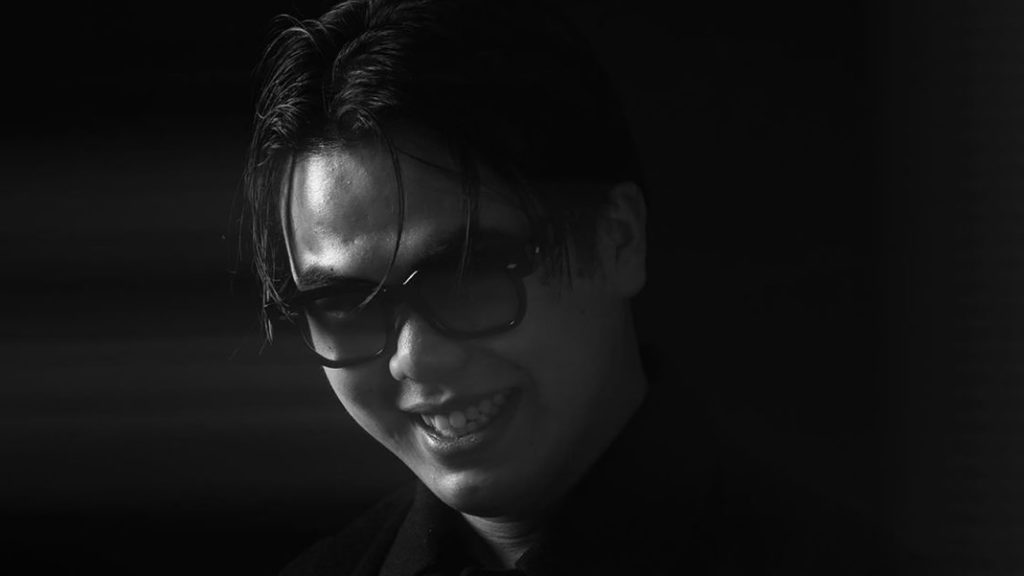 An artist who practices quality over quantity, WAN has been making waves in the electronic dance music scene for several...