Terry Golden Talks About His Latest Transformation, Challenges Faced, What's To Come & More!
Julian Cross Speaks About His New Single, His Upcoming Album, Lessons Learned & More!
Arodes Talks About His Coachella Performance, Upcoming EP On Rose Avenue, Plans For 2023 & More!
RSCL Speaks About Hitting 1 Million Monthly Listeners, His Music Style, His Growth & More!
Robin Barclay Talks All About His New Single, How It Was Created, His Inspirations & More!
Mambo Brothers Talk About Their Career Highlights, Inspirations, Dream Collabs & More!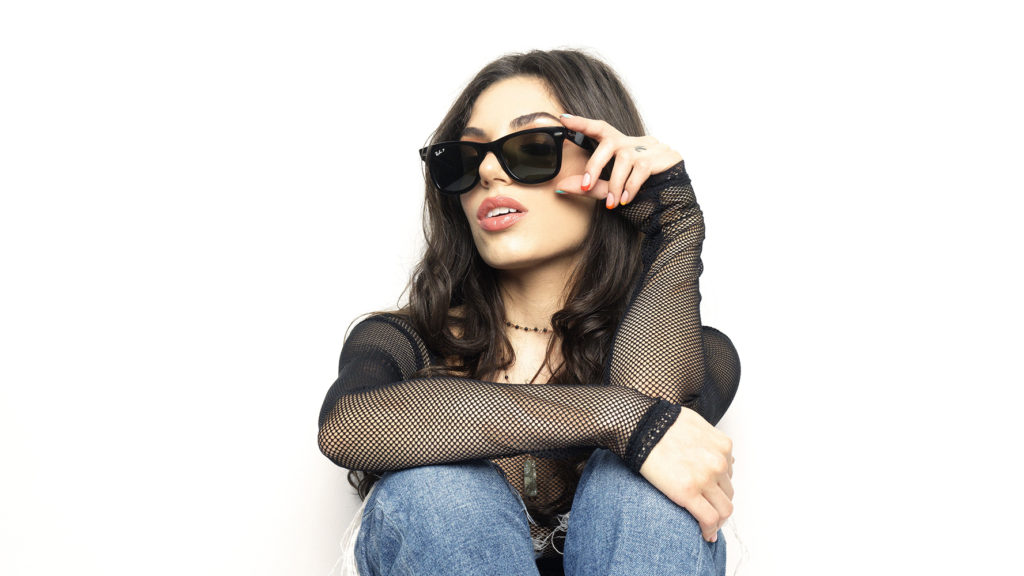 A new year comes with new ambitions, resolutions, and projects. 2023 arrived and Jako is ready to share what she...