NevadaSYSTEM unveils his latest futuristic melodic techno track, 'The City', a heartfelt composition born from his unique production ethos.
'The City' finds its muse in an ode to urban landscapes, those dynamic realms that mold and metamorphose our identities. For NevadaSYSTEM, this piece is a love letter to cities, directed particularly towards his home, New York City, a metropolis he has called home for almost two decades.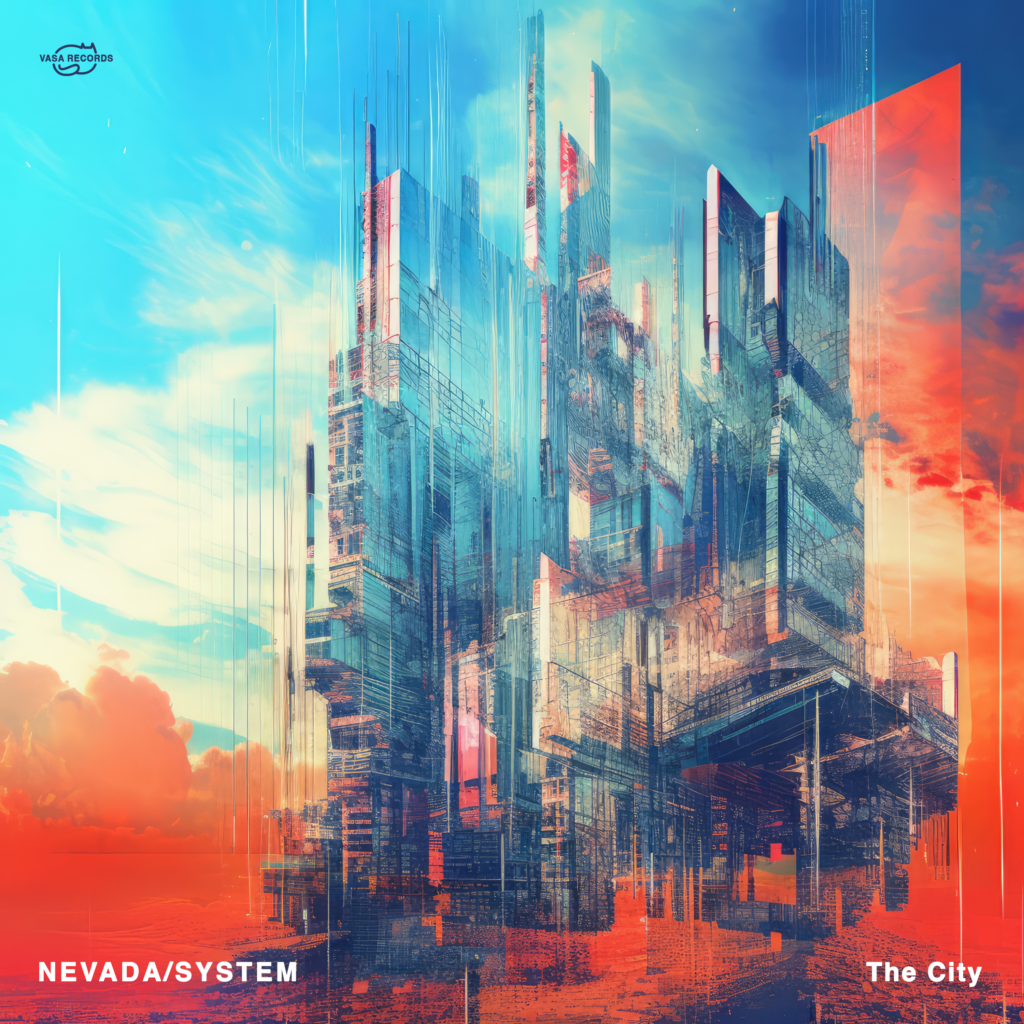 NevadaSYSTEM (Qian "Dan" Qiao) is a solo multi-instrumental, producer, and DJ who combines classical warmth and technique of piano and strings with thrumming synthesized bass and harmonic tension. Recently, he has found success in bringing scenic attributes and lush tunes into the fold of the project without compromising his distinct sonic qualities and aesthetic. The outcome is a futuristic composition marked by rhythmic beats, and evocative, cascading melodies.
Lately, NevadaSYSTEM has remained immersed in a whirlwind of live performances across diverse festivals and events. During each performance, he's been showcasing sneak peeks of various tracks from upcoming releases featuring like-minded artists from Anjuna, Purified, Armada, and more.
Explore 'The City' now on Spotify, as well as across all major streaming platforms.
Follow NevadaSYSTEM:
Website / Instagram / Youtube / Facebook / Tiktok